HotForSimon and Julietspeaks first met during the original season of American Idol, on a Simon Cowell fan fiction site. Somewhere between Simon sightings and lascivious speculation on what he might be like in bed, they formed the friendship that spawned HFS/JS Industries.

The Simon Dolls website, the company's flagship site, came out of a drunken chat one night in December, 2002. Discouraged by the lack of Simon screen time, HFS and JS decided to create a little fun of their own, and the rest is history!



HotForSimon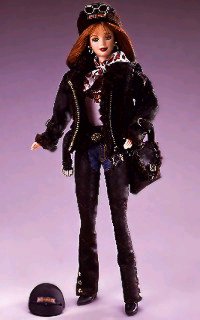 HFS/JS - HotForSimon, Visual Designer and Webmaster
Though a committed single mom, HFS still finds time to channel her creativity into designing and maintaining websites for HFS/JS Industries. Her dream of meeting Simon came true on 8/21/04 AND on 10/06/05, and she is still having difficulty breathing. Her weak spots include (but are not limited to) his bulging biceps, his glorious chest (NOTE TO SIMON: STOP WAXING!), his candor and sense of humor, his accent, and his contagious laugh.
Juliet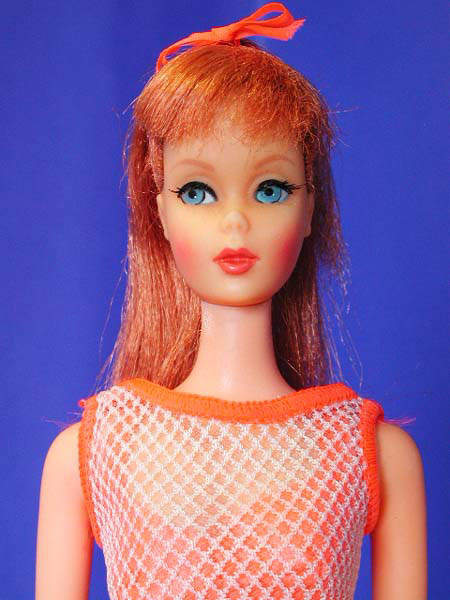 HFS/JS - Julietspeaks, Creative Director and Copywriter
When not winging her Chinese throwing tiara at errant clients, Juliet spends her time swooning over and writing about Simon Cowell (and sometimes Bradley Whitford, but we don't talk about that). Her weak spots include Simon's wit and the hairline scar on his upper lip and chin, as well as anything that has to do with curling up in Simon's lap and listening to Frank Sinatra or watching television.